The "EARTH" without "ART" is just "EH".
Patreon is a membership platform that makes it easy for artists to be supported and paid. It is like crowdfunding for artists on a monthly basis.
Why should I use Patreon to support you?
My mission is to reconnect with beauty through art. For over 10+ years I have been creating visual art, animations, music videos and documentaries.
My wish is to improve the quality of my work, and as my standards rise, the necessary working hours and equipments do as well.
?In order to nurture my development as an artist, I created a Patreon page where you can contribute and support me on my journey.
If you like my work and want to see more, support me to create more – with as little as $2 per month. On top of that you will receive many rewards and benefits, such as your name in the credits, High Quality Downloads, Access to paid content, License and Usage Rights for your own projects and more. Patreon is an established platform that takes care of all the procedures and handling.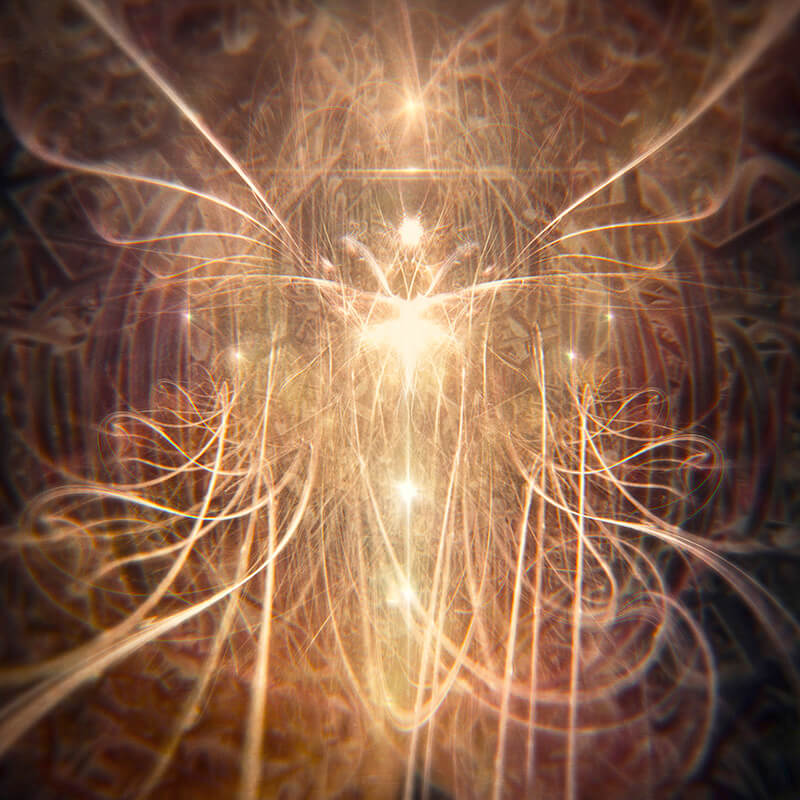 What happens with my money?
Come and have a look at my Patreon Site to see all the detailed information on how your money will be used, the rewards and benefits you get and how much your support on my artistic journey is appreciated.
BECOME VOID VISUALS PATRON