Description
Beings of Light
This image pack contains 12 images including all 9 images from the serie "Host of Light".
The other three are "Spherical Ascent", "The Spaceborn" and "Elohim of Purity". All of these images are perfect to depict entities of light or angelic beings.
All images are in 4000×4000 pixels.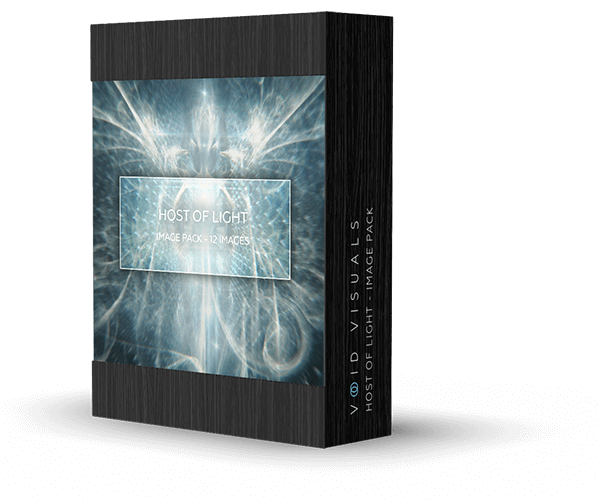 High Quality
Image Resolution in
4000×4000
Affordable Prices
This Theme Pack is 75% OFF Compared to Stock Image Prices
Simple Licensing
1 License for Unlimited Use
in One Project
Digital Download
For Graphical Projects
from Websites to Editorial
Host of Light • 12 Images
Complete image list: click images to see a preview
br>Please read the LICENSES page for the scope of usage.