Description
As seen through the Inner Eye
The image pack "Meditation Gate" contains 66 images of male and female meditators in various settings as they are visualized in their multiple bodies of energy and light.
The images in this pack are stills and additional renders from the animations of the video pack "Meditation Gate". They illustrate different spiritual concepts, such as the multidimensional bodies of the human, meditation with sacred geometry, or the activation of energy fields around the human body. This collection of images allows you to illustrate these concepts in an aesthetic and appealing way.
66 images • resolution 4200×2362 • jpg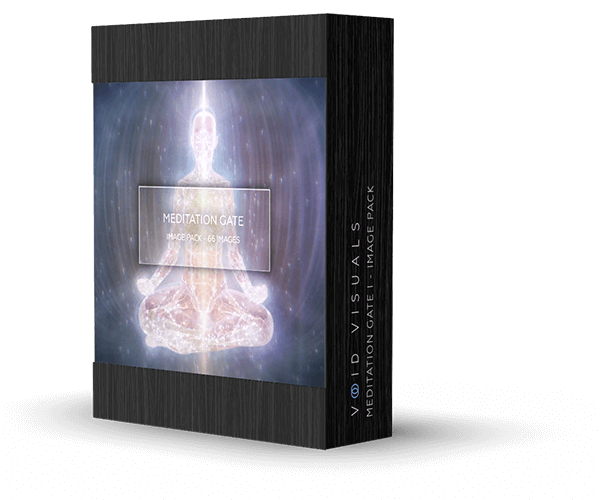 High Quality
Image Resolution in
4K 4200×2362
Affordable Prices
This Theme Pack is 85% OFF Compared to Stock Image Prices
Simple Licensing
1 License for Unlimited Use
in One Project
Digital Download
For Graphical Projects
from Websites to Editorial
Meditation Gate • 66 Images
Complete image list: click images to see a preview
br>Please read the LICENSES page for the scope of usage.