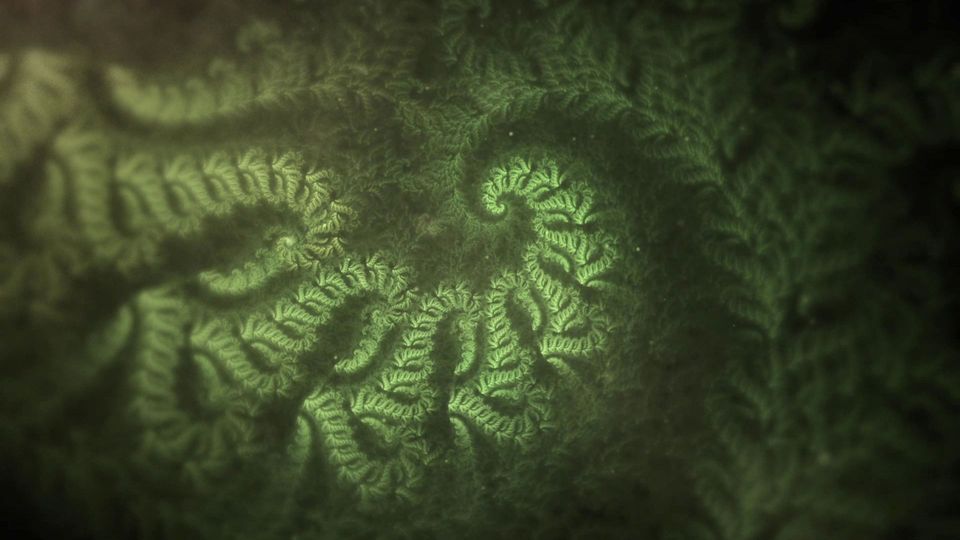 Welcome to the Void.
Welcome to the Infinite Space Within.
Here we remember of who we are.
Here we remember from where we came.
Here all things are born and all things return.
Here is the womb of existence.
Void Visuals was born from a mystical experience and a following decade of explorations in the fields of consciousness.
These explorations changed the way I perceive and relate with reality, and I felt the call to make them shareable through visual communication.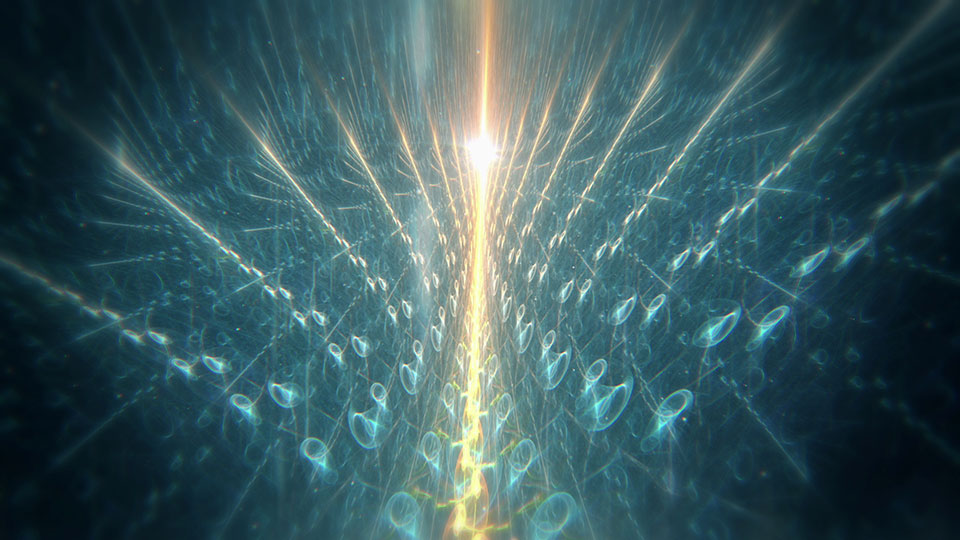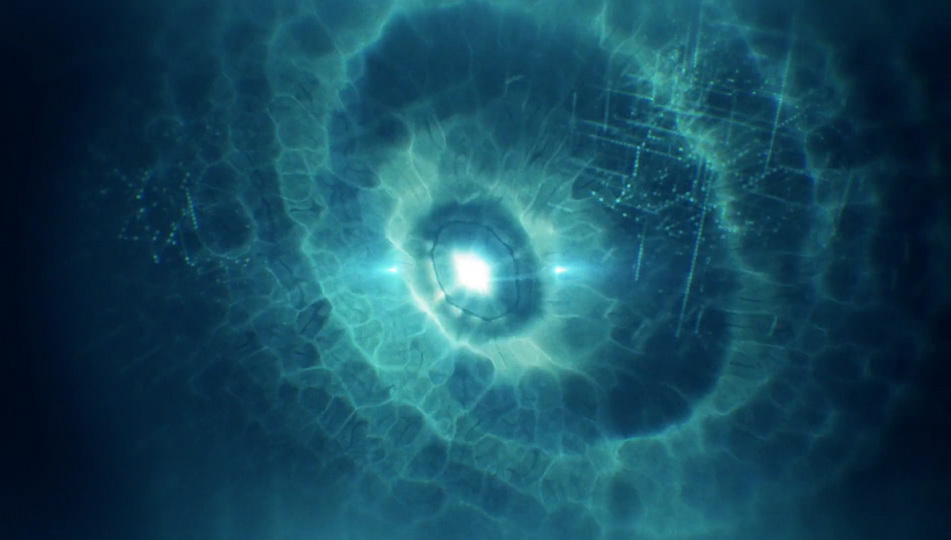 As an artist and filmmaker I specialized on illustrating the invisible realms and inner journeys.
What makes Void Visuals unique is a deep understanding of the spectrum of consciousness combined with the technical skills of digital animation.
My collaborators and clients include filmmakers, musicians, producers and teachers involved in spiritual or energetic work, in need of high quality visuals to picture their stories and creative work.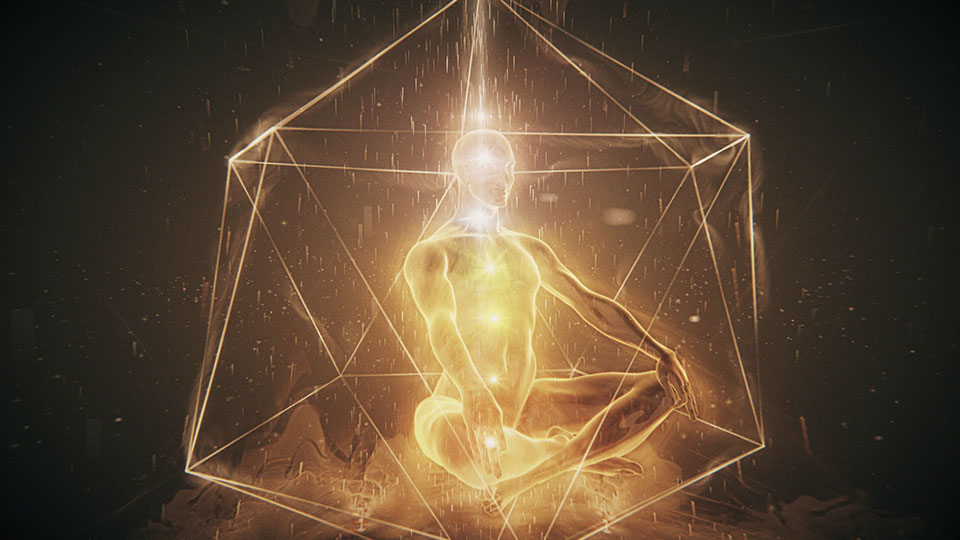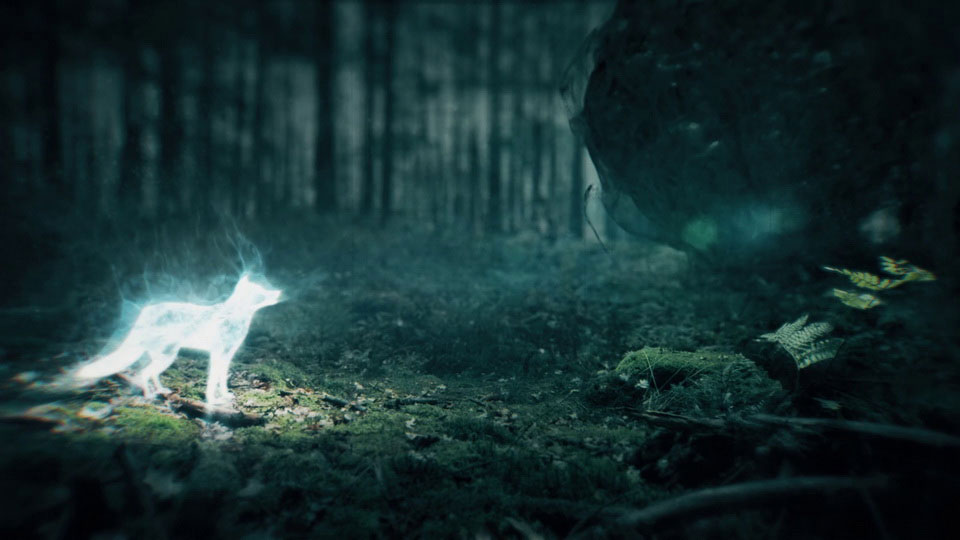 Having produced documentaries, music videos and short films, I am aware of the demands of media creators.
Today I find my fulfillment in contributing to the collective expansion by creating soulful art and offering my work as licenses on the Void Visuals Webshop and on Pond5 Exclusive.
My name is Ming. Thanks for dropping by!
I love the mysterious, the unfathomable beauty of creation and this sweet evolutionary madness called human life.
If you want to know more, check out my interview at Spiritual Technologies 2.0