PLATONIC SOLIDS • Sacred Geometry at its finest
Containing 27 shots
5 variations each of the 5 platonic solids, and 2 shots of the creation and dissolution of Metatron's Cube in 3D

Couple Meditation Animation
now available on Pond5, Shutterstock and Adobe Stock
Visual works for the music clip "As All Must Come To Pass" by Black Metal band Shylmagoghnar

MEDITATION VIDEO PACK • Work in Progress
Theme Pack with Visualizations of the human energy body in Meditation. Including chakra activation, male and female models, couple meditaiton, shift in consciousness and more.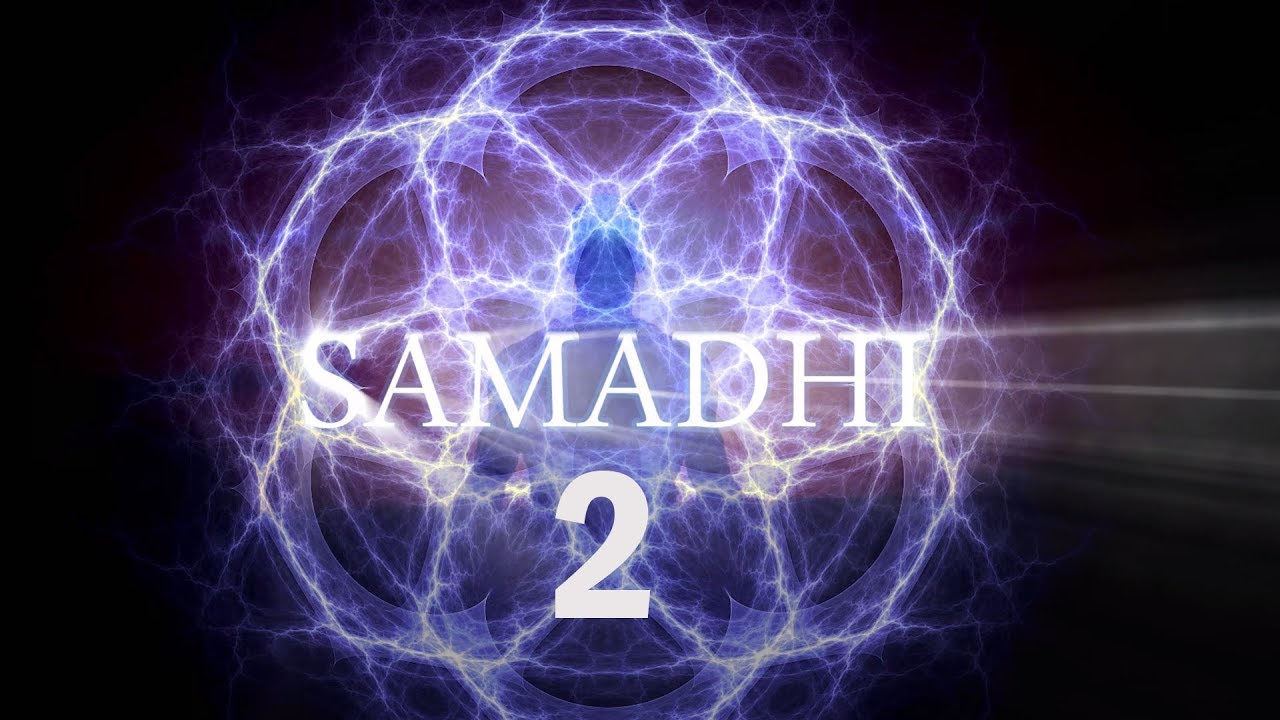 FROM OUR FRIENDS AND PARTNERS
Documentary "SAMADHI" Part 2 by the Creators of "Inner Worlds Outer Worlds" fully available on Youtube.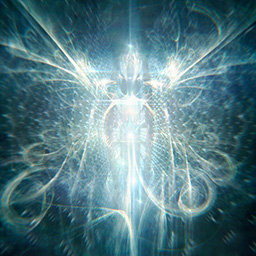 Visuals and Animations
making the invisible visible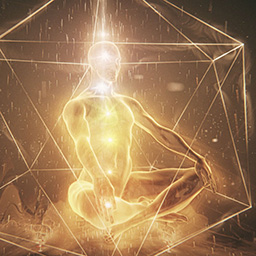 Shots and Theme Packs
for your own projects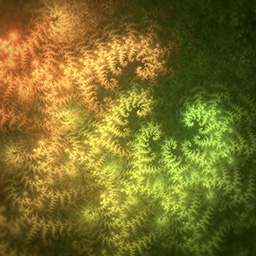 Affordable Prices
at a fraction of stock footage prices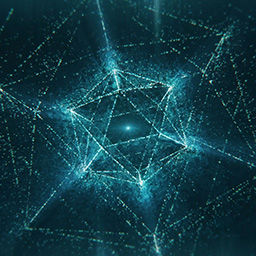 Top Render Qualities
in 1080p HD or 4K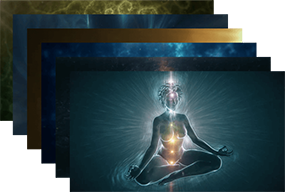 FREE VIDEO PACK
For Producers and Media Creators
Download 6 animation shots to use for your own projects
" Some people on this planet are different – they can see. They know the bigger picture and are beautiful instruments of creation. With them it's so easy to manifest creativity. You tune in together and they know, how things want to be manifested. Ming is one of them and I enjoyed every moment and project we did together till now – and for sure there will be more in the future."
" Minghao Xu, founder of Void Visual and Source Aligned is a truly extraordinary transcendent artist. When I first experienced his work, my jaw literally dropped. He is like Alex Grey on acid. This is some of the most beautiful art I've ever seen – truly."
" I've been working with Ming for many years on various projects, and every single one has been very positive and inspiring.
He can make a project part of himself and is never afraid to push boundaries to achieve better results. He is especially able to envision my ideas and visualize them in a way that is just spot on. With his professionalism, reliability and kindness, I hope we will work for many years to come."
" For the Cosmic Cine Filmfestival (a filmfestival facing topics of social issues, based in Germany) Void Visuals created the animation "The Infinite In Between". The fractal art by Minghao Xu was amazing and took our guests into a state of pure awareness. We enjoyed this co-creation and cooperation during the festival a lot."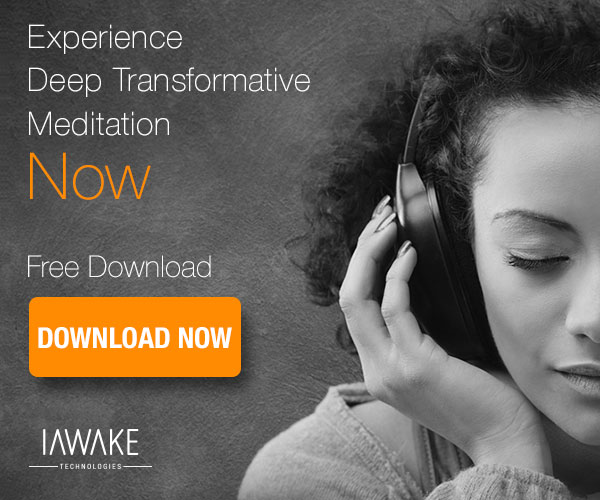 IAWAKE TECHNOLOGIES
Transformative Sound Techonologies for an Evolving World
"iAwake Technologies has continued their pioneering research into brain/mind sound technology with their latest release of Profound Meditation 3.0. I've been a fan of their products from the beginning, and I can say that they just keep getting better. So if you've never tried binaural beat technology—and especially if you have!—By all means check out their latest."
KEN WILBER
Author of Integral Vision, Integral Spirituality, and Integral Psychology
CRYSTAL VISIONS
Full Documentary about Crystals and Gemstones – the Oldest Entities on our Planet
This documentary takes you on a journey into the world of crystals and gemstones and their fascination on us humans. 6 experts are interviewed on this topic, amongst them geologists, energy workers and quantum physicist.
It is shown how crystal technology has revolutionized and changed our civilization, and how today scientific and spiritual knowledge complement each other in a holistic way.
All visualizations were created by Void Visuals.
CUSTOMIZATIONS
You need customized shots or unique animations for your project?
Checkout the details and get in touch with me.
SINGLE SHOTS
You just need 1-2 shots and not a video pack?
Let me know which ones you need, so I can make a customized offer.