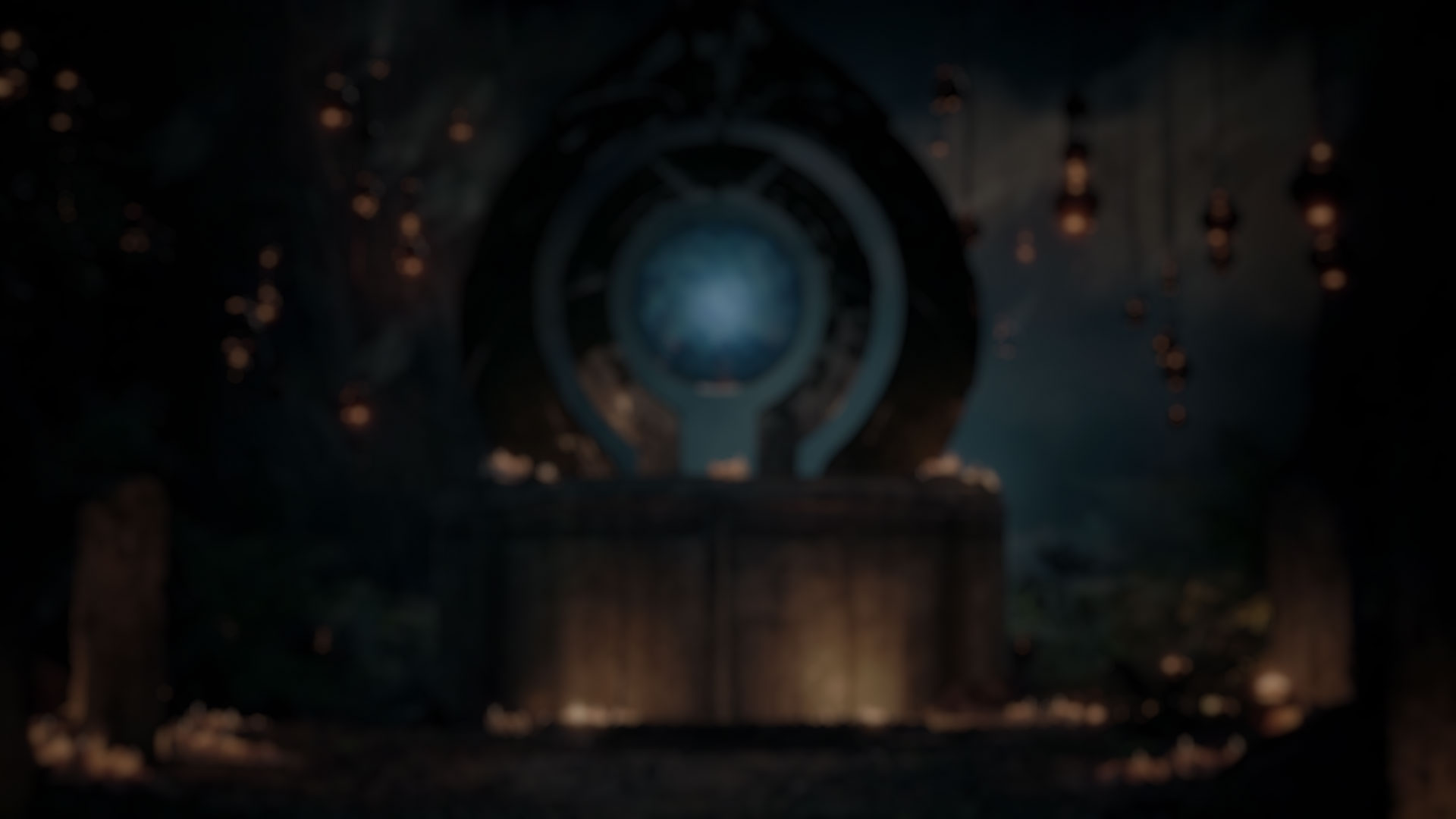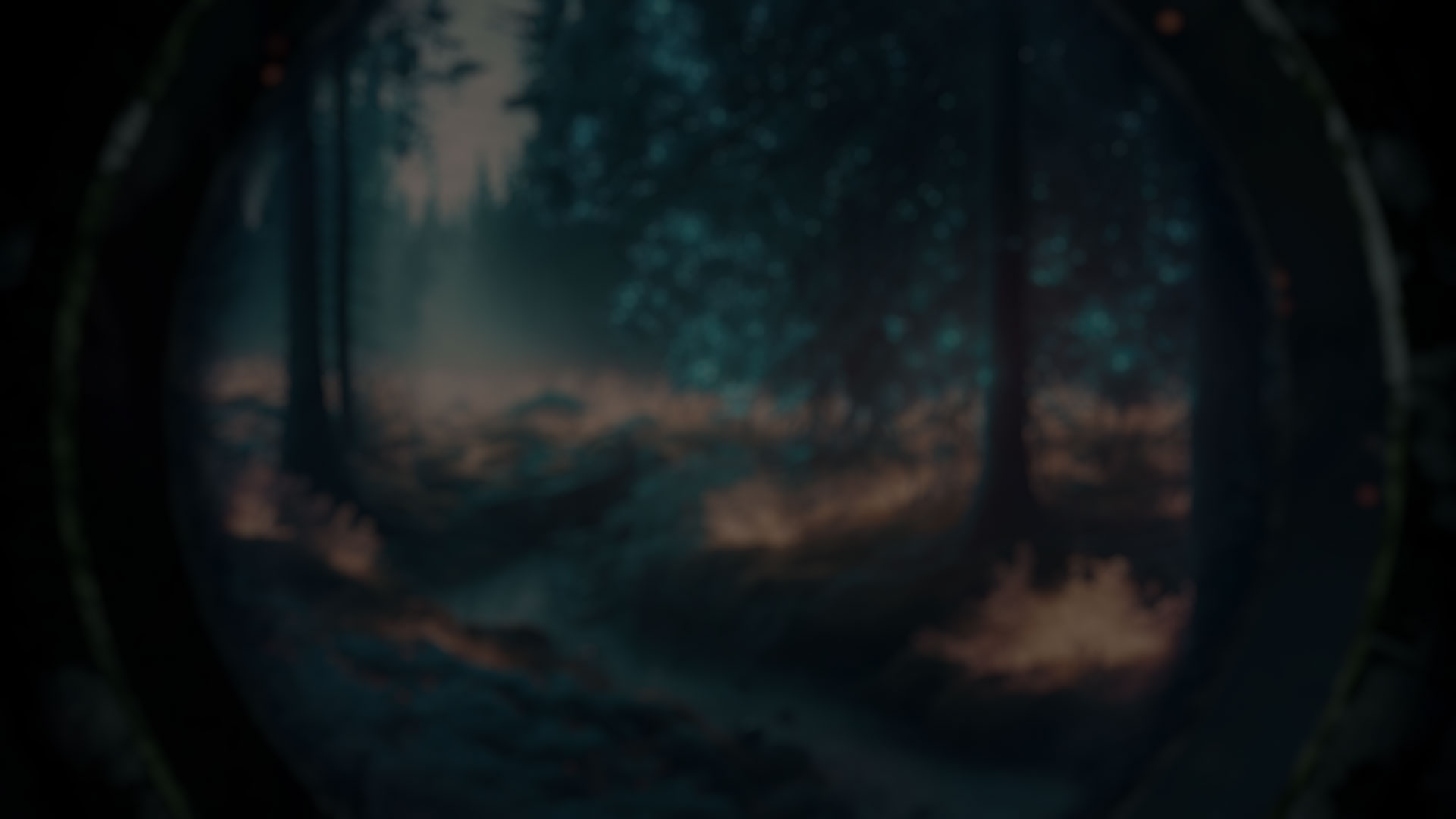 LATEST RELEASE
• RECONNECTION •
Relaxing Ambient Music for Meditation and Healing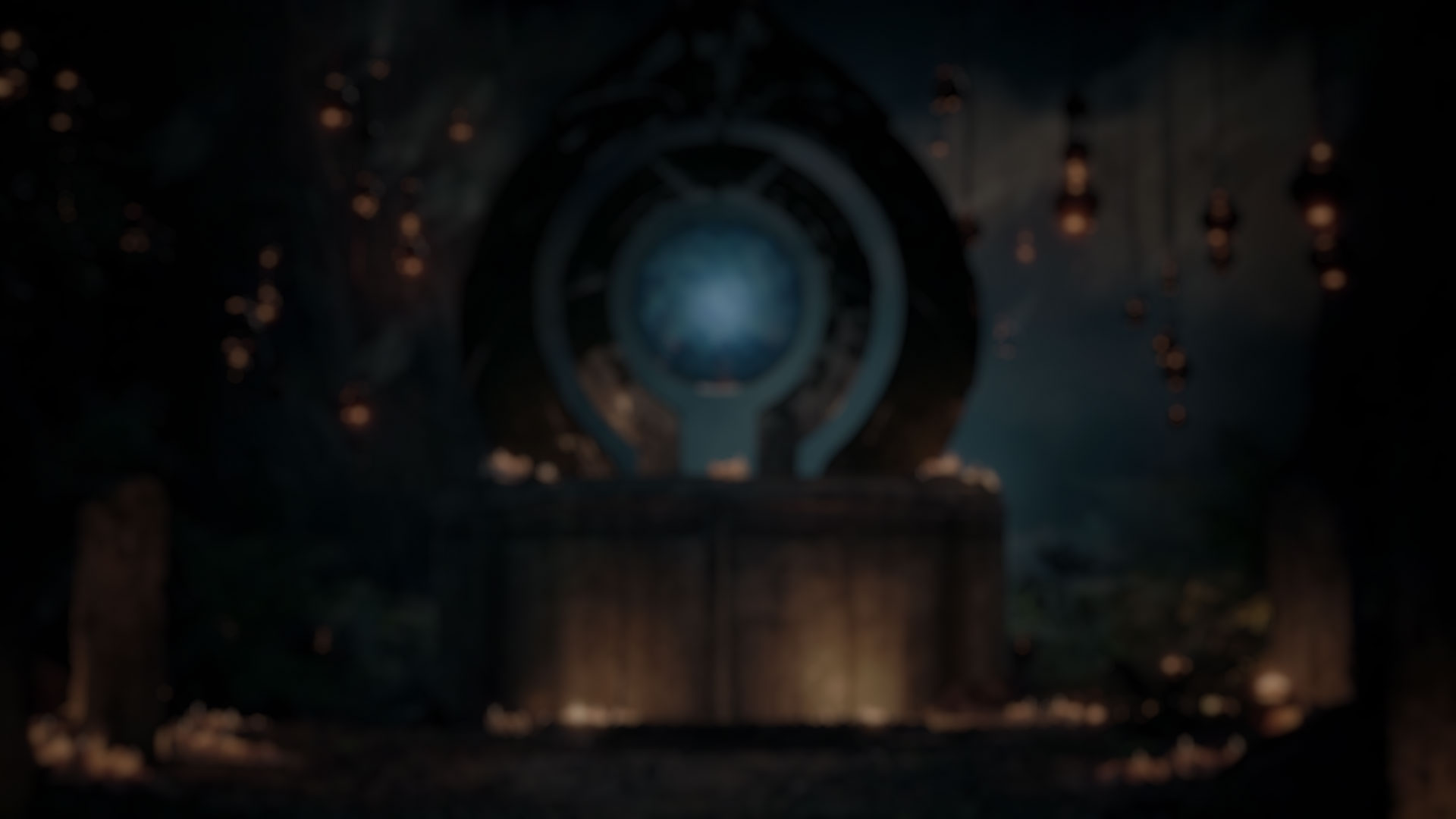 Friends and Partners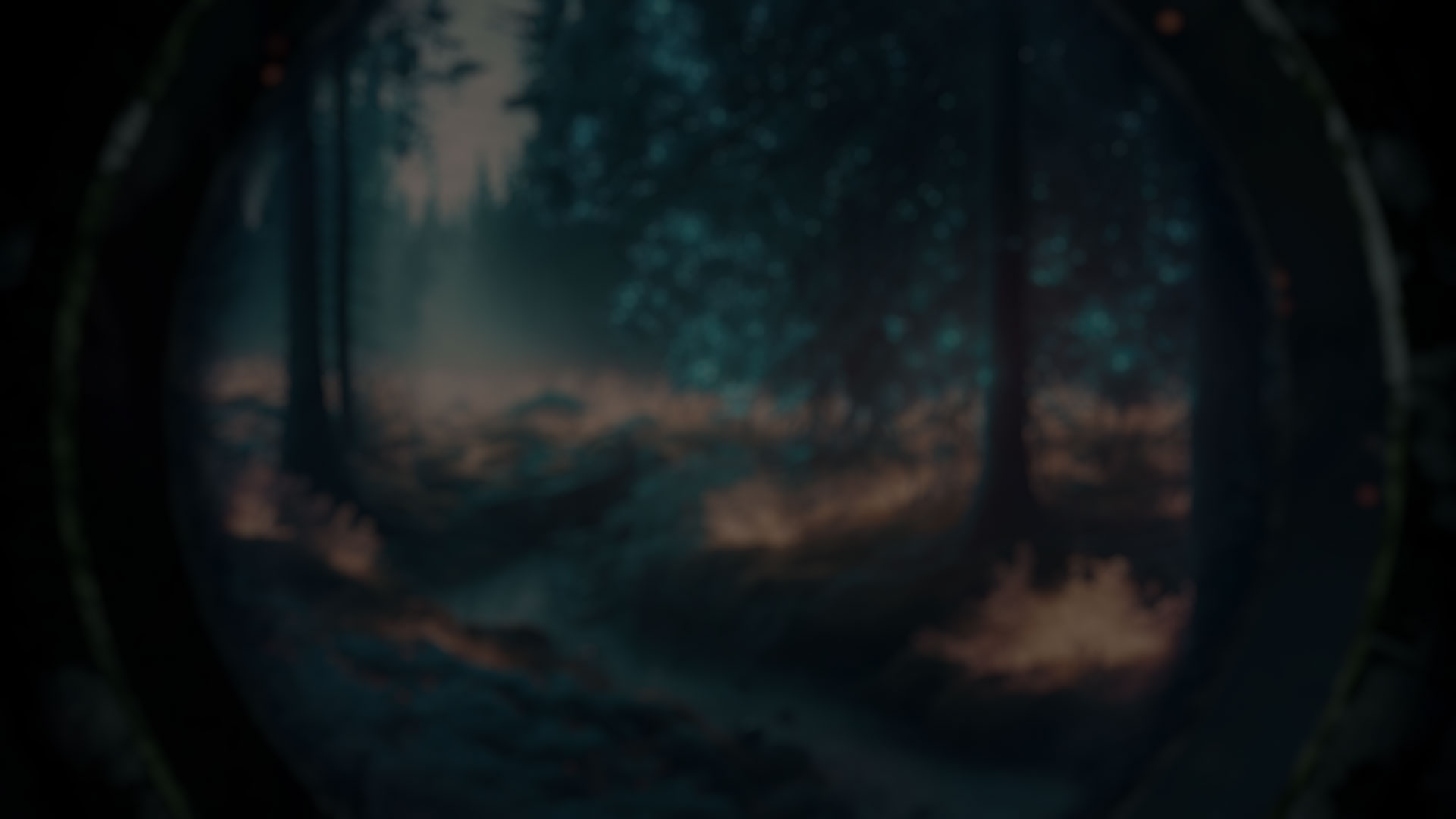 New Project AS
Spaces of solace to reconnect to the wonder and mystery of life and creation - through ambient music, soundscapes and Void Visuals animations in 4k.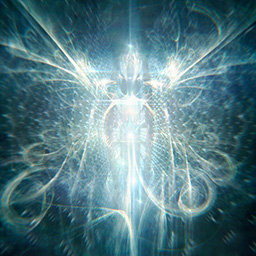 Visuals and Animations
making the invisible visible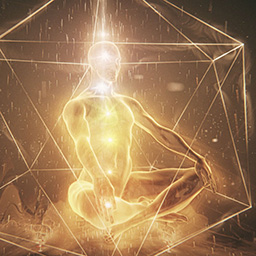 Image and Video Packs
for your own projects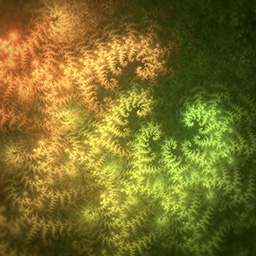 Affordable Prices
at a fraction of stock footage and stock image prices
Top Render Qualities
Animations in 1080p HD or 4K
• MULTIDIMENSIONALITY VISUALIZED •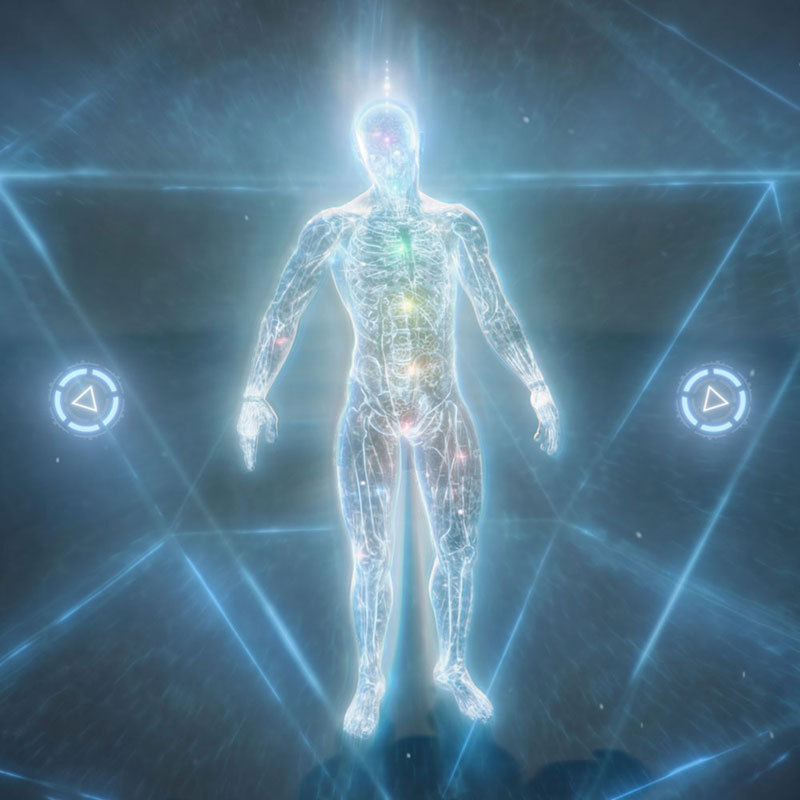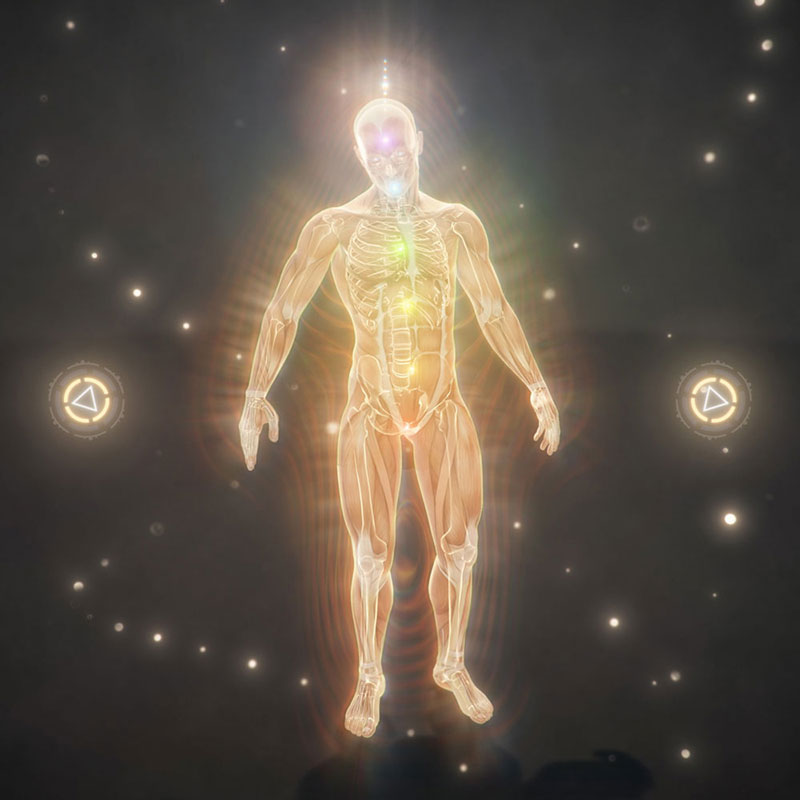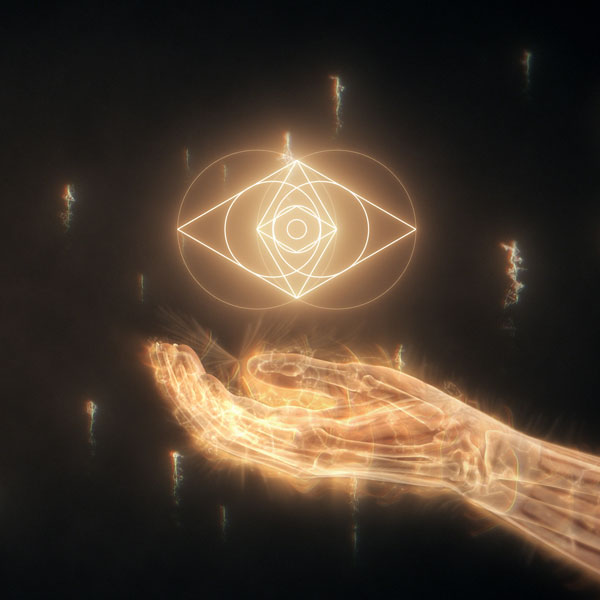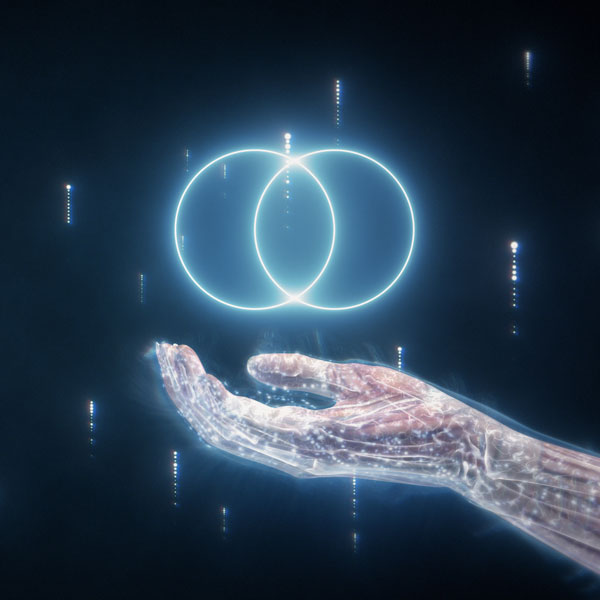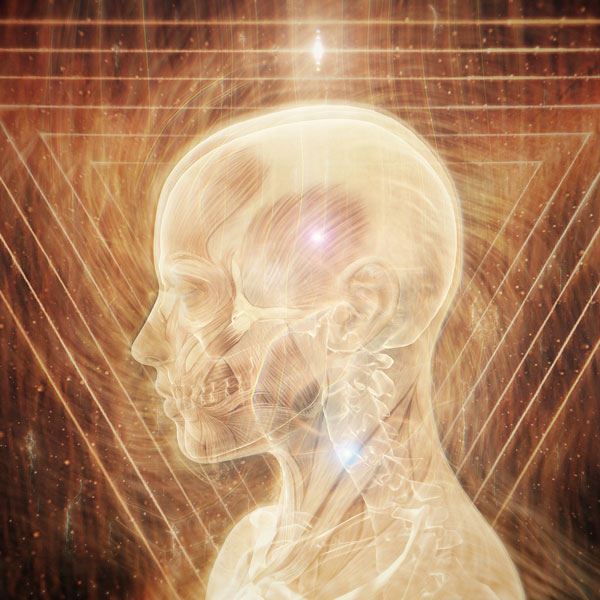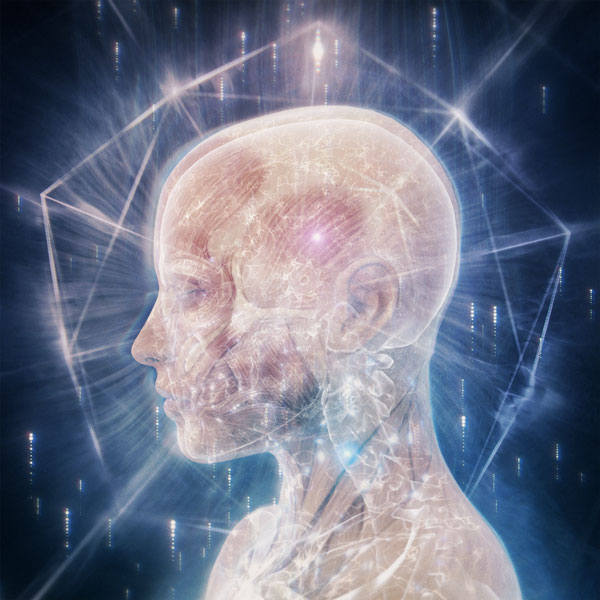 • LATEST INSTAGRAM POSTS •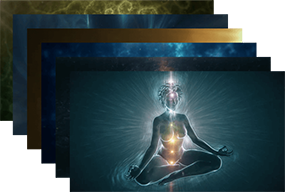 FREE VIDEO PACK
For Producers and Media Creators
Download 6 animation shots to use for your own projects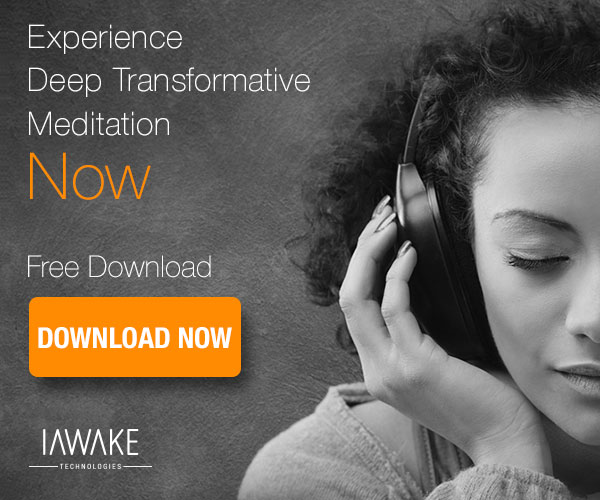 Transformative Sound Techonologies for an Evolving World
"iAwake Technologies has continued their pioneering research into brain/mind sound technology with their latest release of Profound Meditation 3.0. I've been a fan of their products from the beginning, and I can say that they just keep getting better. So if you've never tried binaural beat technology—and especially if you have!—By all means check out their latest."
KEN WILBER
Author of Integral Vision, Integral Spirituality, and Integral Psychology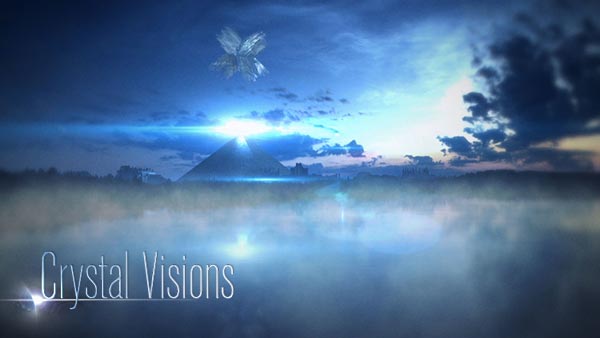 Full Documentary about Crystals and Gemstones – the Oldest Entities on our Planet
This documentary takes you on a journey into the world of crystals and gemstones and their fascination on us humans. 6 experts are interviewed on this topic, amongst them geologists, energy workers and quantum physicist.
It is shown how crystal technology has revolutionized and changed our civilization, and how today scientific and spiritual knowledge complement each other in a holistic way.
All visualizations were created by Void Visuals.
• YOU HAVE OTHER NEEDS? •
CUSTOMIZATIONS
You need customized or unique animations?
Checkout the details and get in touch with me.
SINGLE SHOTS
Just need 1-2 shots or images and not a whole pack?
Choose from my Portfolio on Pond5 Exclusive.