Description
The Soul Journey
The video pack "The Infinite in Between" contains the complete original short film and 31 shots that it consists of.
All the shots from the short film are available for you to visualize the inner journey, the journey of the soul and the principle "As above, so below". These mesmerizing animations are perfect for taking the viewer into a deep and altered state.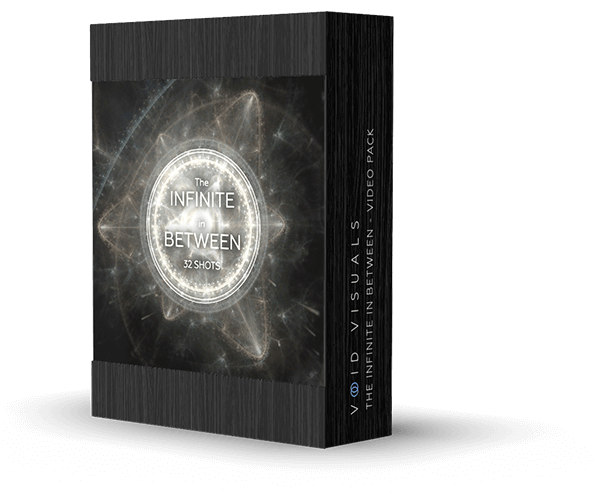 Highest Quality
Renders in 1920×1080 Full HD
and in H264 or ProRes Codec.
Affordable Prices
This Theme Pack is 86% OFF
Compared to Stock Site Prices
Simple Licensing
1 License for
Unlimited Use in 1 Production
Digital Download
In 5 different Sizes and Qualitiesfor Film Production or Web
The Soul Journey
Complete Shot List: hover over images to see a video preview