Description
Make the Invisible Visible
The image pack "Chamber of Creation" is a bundle containing 115 images from several themes.
From fractals to sacred geometry, the images cover a broad spectrum of the "invisible world". It includes images of the inner journey, Metatron's Cube and the platonic solids, divine entities and beings of light, astral landscapes and sceneries of otherworld. Whether for your website, book design or other graphical projects, this image pack provides a solid variety to visualize the invisible.
Image Packs included are:
• The Infinite in Between • 21 images
• Strings and Stars • 18 images
• Host of Light • 12 images
• Fractal Hall • 22 images
• Platonic Solids • 42 images
Resolutions are either in 4000×4000 or 4K 3840×2160.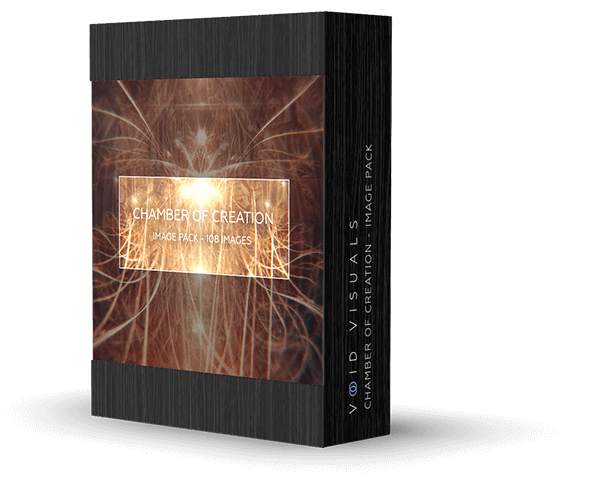 Highest Quality
Resolution in 4000×4000
or 4K 3840×2160
Affordable Prices
This Theme Pack is 85% OFF Compared to Stock Image Prices
Simple Licensing
1 License for Unlimited Use
in One Project
Digital Download
For Graphical Projects
from Websites to Editorial
Chamber of Creation • 115 Images
Complete image list: click images to see a preview
br>Please read the LICENSES page for the scope of usage.
Image Pack "The Infinite in Between" • 21 images
Image Pack "Strings and Stars" • 18 images
Image Pack "Host of Light" • 12 images
Image Pack "Fractal Hall" • 22 images
Image Pack "Platonic Solids" • 42 images