Description
From Strings to Stars
This image pack contains 18 images from two different series.
12 images are from "White Hole Variation" that show the symbol of the inner star, its radiance and guidance. And 6 images are from the serie "String Flux" to illustrate pure energy, where its shapes resemble the strings from the string theory. These images are perfect for creating a powerful feeling and at the same time leave space for the viewers own interpretations.
All images are in 4000×4000 pixels.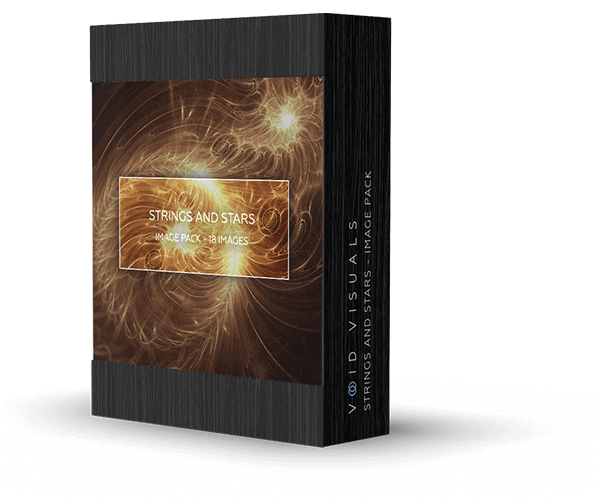 High Quality
Image Resolution in
4000×4000
Affordable Prices
This Theme Pack is 80% OFF Compared to Stock Image Prices
Simple Licensing
1 License for Unlimited Use
in One Project
Digital Download
For Graphical Projects
from Websites to Editorial
Strings and Stars • 18 Images
Complete image list: click images to see a preview
br>Please read the LICENSES page for the scope of usage.