Description
Sacred Geometry at its Finest
This image pack contains 42 images illustrating Sacred Geometry and especially the Platonic Solids.
These images are screenshots taken from the meditation and the explainer clip for the Platonic Solids. They include the iconic symbols such as the "Seed of Life", "Flower of Life" and "Metatron's Cube", as well as 5 variations of each of the Platonic Solids associated to one of the 5 Elements.
All images are in 3840×2160 pixels.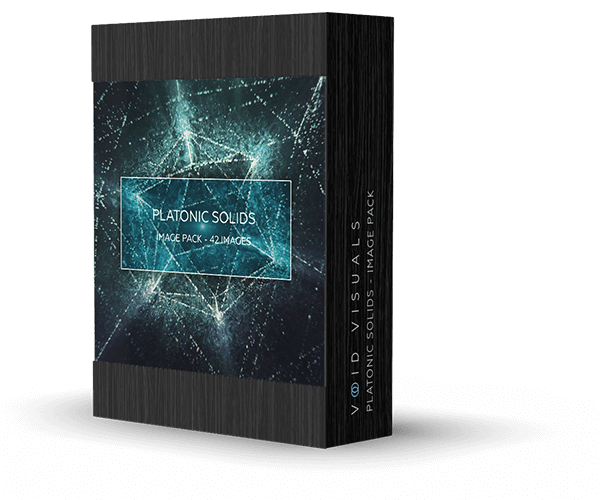 High Quality
Image Resolution in
4K 3840×2160
Affordable Prices
This Theme Pack is 85% OFF Compared to Stock Image Prices
Simple Licensing
1 License for Unlimited Use
in One Project
Digital Download
For any Graphical Projects
from Websites to Bookcovers
Platonic Solids • 42 Images
Complete image list: click images to see a preview