Description
The Fractal Collection
This image pack contains 22 of the most representative and popular fractal images of Void Visuals.
Many of the animations in laters years have their origins in these images. They are perfect to illustrate the wonder and mystery of creation in an abstract and beautiful way.
All images are in 4000×4000 pixels.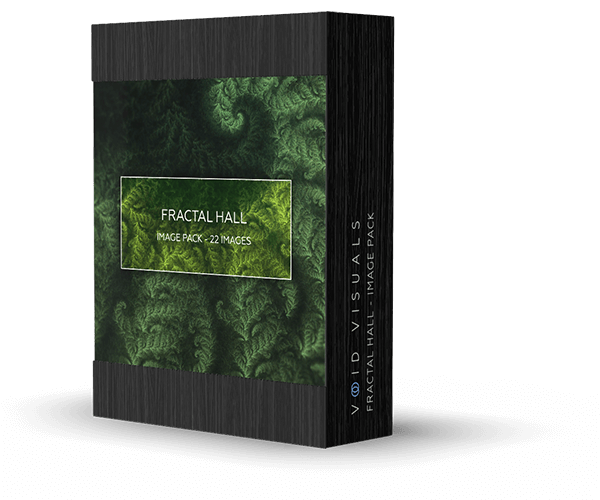 High Quality
Image Resolution in
4000×4000
Affordable Prices
This Theme Pack is 80% OFF Compared to Stock Image Prices
Simple Licensing
1 License for Unlimited Use
in One Project
Digital Download
For Graphical Projects
from Websites to Editorial
Fractal Hall • 22 Images
Complete image list: click images to see a preview
br>Please read the LICENSES page for the scope of usage.